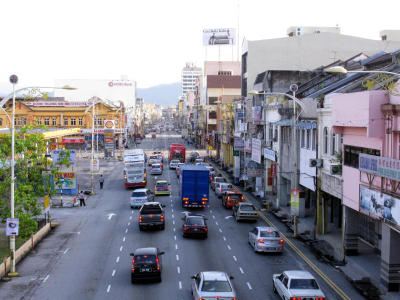 SEREMBAN TOWN
Seremban, the hearbeat of the Negeri Sembilan's economic, socio-cultural, religious, political and sports activities. Being the administrative centre of Negeri Sembilan, Seremban is the state capital of Negeri Sembilan located 64km southeast of Kuala Lumpur (40 minutes drive from Kuala Lumpur) and 58km from Kuala Lumpur International Airport (KLIA).
SEREMBAN LAKE GARDEN
A 'Garden in the City' with lots of plants, trees and greeneries grown in the middle of the fast paced Seremban town. The lake's beauty invites many recreational activities such as jogging, light exercises and sightseeing with fresh ambience. Among other facilities available are children's playground and an open stage for cultural activities.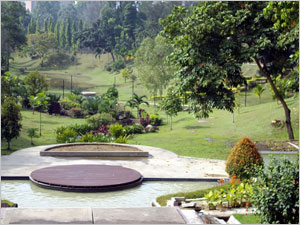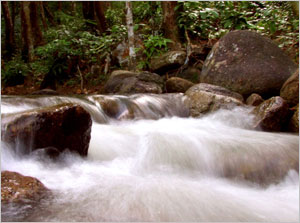 ULU BENDUL RECREATIONAL FOREST
The forest is located at the main gateway of Seremban, Kuala Pilah. It is always full with visitors especially during the weekend and holidays. Camping sites and chalet facilities are available here for the comfort of the visitors. Visitors will definitely be enchanted with the forest which has the longest and fresh waterfall and blended with the uniqueness of the flora and fauna found here.
4 X 4 CHALLENGE
If you desire an endurance sport spurred by powerful grind of four-wheel drive engines, then Lata Kijang is the best place to experience this adrenaline rush. Here, the experienced driver will be put to test when they attempt to take on its challenging track. A sport that will surely challenge the mental and physical endurance of any skilled driver!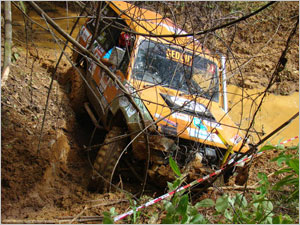 OSTRICH FARM
Here, visitors will experience and learn about the ostrich habitats and experience the feeding and riding on these ostriches. Visitors have the opportunity to buy some products made from ostrich like clothings, cosmetics etc.
WET WORLD – AIR PANAS PEDAS (PEDAS HOT SPRING)
It is the first water park in Malaysia that utilizes natural sources of hot spring. Some believe that the hot spring found here is capable of healing various skin diseases.
Besides the hot swimming pool, there are also twin sliding water tunnel and children's pool activities. The water park is suitable for family outdoor activities and will definitely provide a sense of excitement and fun.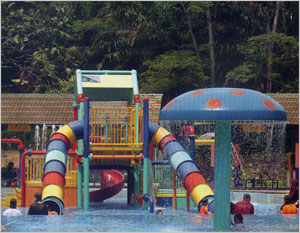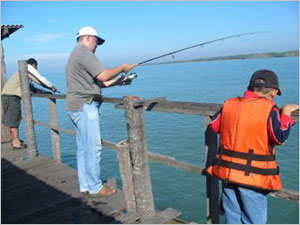 TELOK BAYU FISHING KELONG, KUALA LUKUT
This is a favourite spot for those who love fishing activities, where many types of fish are available in the area. Accommodation facilities are also provided besides basic amenities. Boat services also are available between Chuah and Telok Bayu.
PAINTBALL
A popular endurance sport! For this sport, each team is given a time-limit to attract and capture from its opponent's base. Points are awarded to the total number of flags captured from the opposing team. A great sport that fosters teamwork and self-defense. For those interested, come on over to the Eagle Ranch, Port Dickson, for a first-hand experience.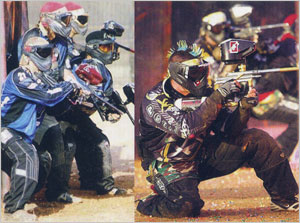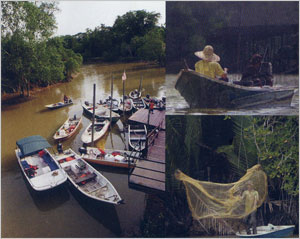 SUNGAI TIMUN – PANGKALAN NELAYAN (FISHERMAN BAY)
It is located at Kampung Sungai Timun, Rembau. Among the attractions here is the firefly watching during the night time. For those who love fishing, fish and tiger prawn catching activities will surely excite them besides enjoying the exhilarating flora and fauna found along the river.